TERRAGLIO MOBILI
From wood processing to new materials.
Specialists since 1978
Our company is deeply rooted in the all-Italian woodworking tradition. For over 40 years we have worked with the furniture and furnishing industry to produce components and finished products in wood and other materials according to the client's specific requirements.
We put our expertise at your disposal with absolute flexibility.
Ours is a tradition that has increasingly opened up to experimentation and innovation: from processing solid wood, we have gone on to embrace MDF, chipboard, melamine, plywood and laminate, as well as new materials such as Furniture Linoleum Desktop® and Paperstone®.
Thanks to the experience we have gained and to production facilities that can handle every stage of the woodworking process, we can take care of everything from the drawing through to the finished product.
40 years of dreams, of goals achieved and confidence in the future.
Ours is a family story.
Not only because Terraglio Mobili has been run by the Fantuz family for two generations, but also because many of our employees have been with the company for a lifetime.
This has made us a great team, driven by a passion for our work and always looking to the future.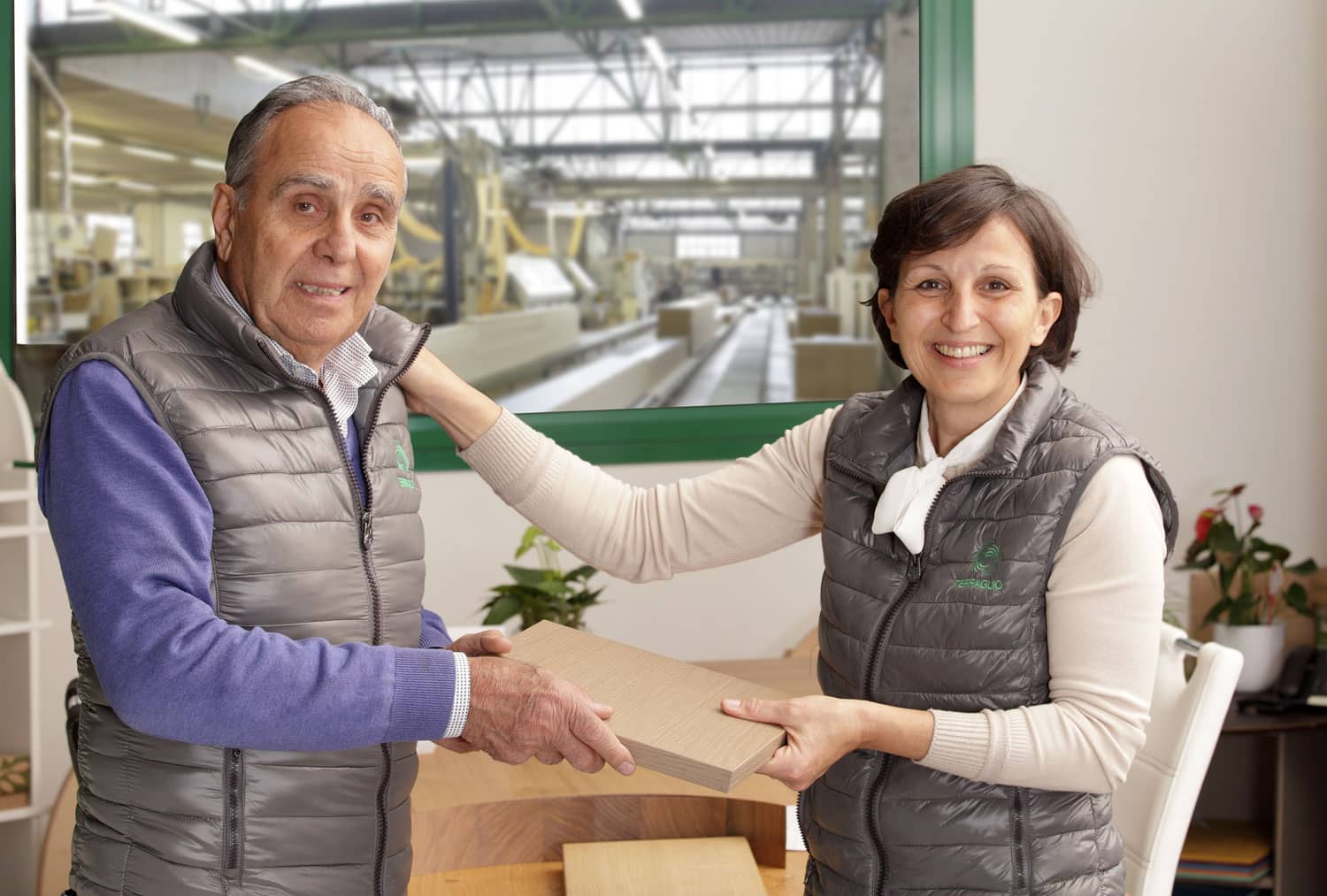 Values
that defy time
Many things have changed over the past 40 years, but we still believe in the values that are part of our history and our very nature.
Our clients know this, and they trust us.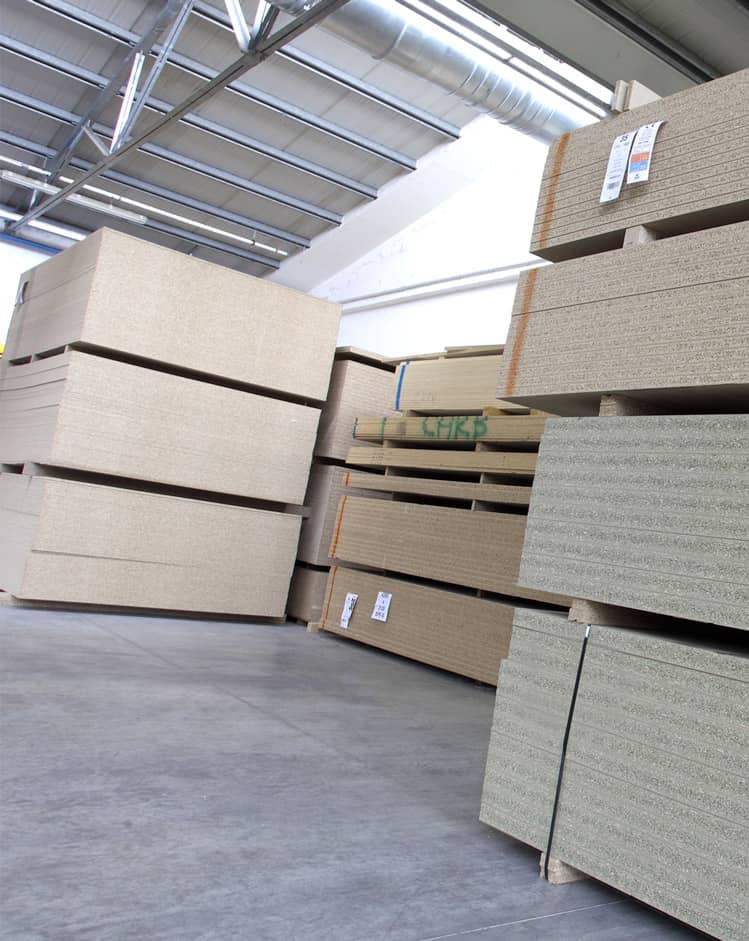 PRECISION AND PUNCTUALITY
Responding to just-in-time requests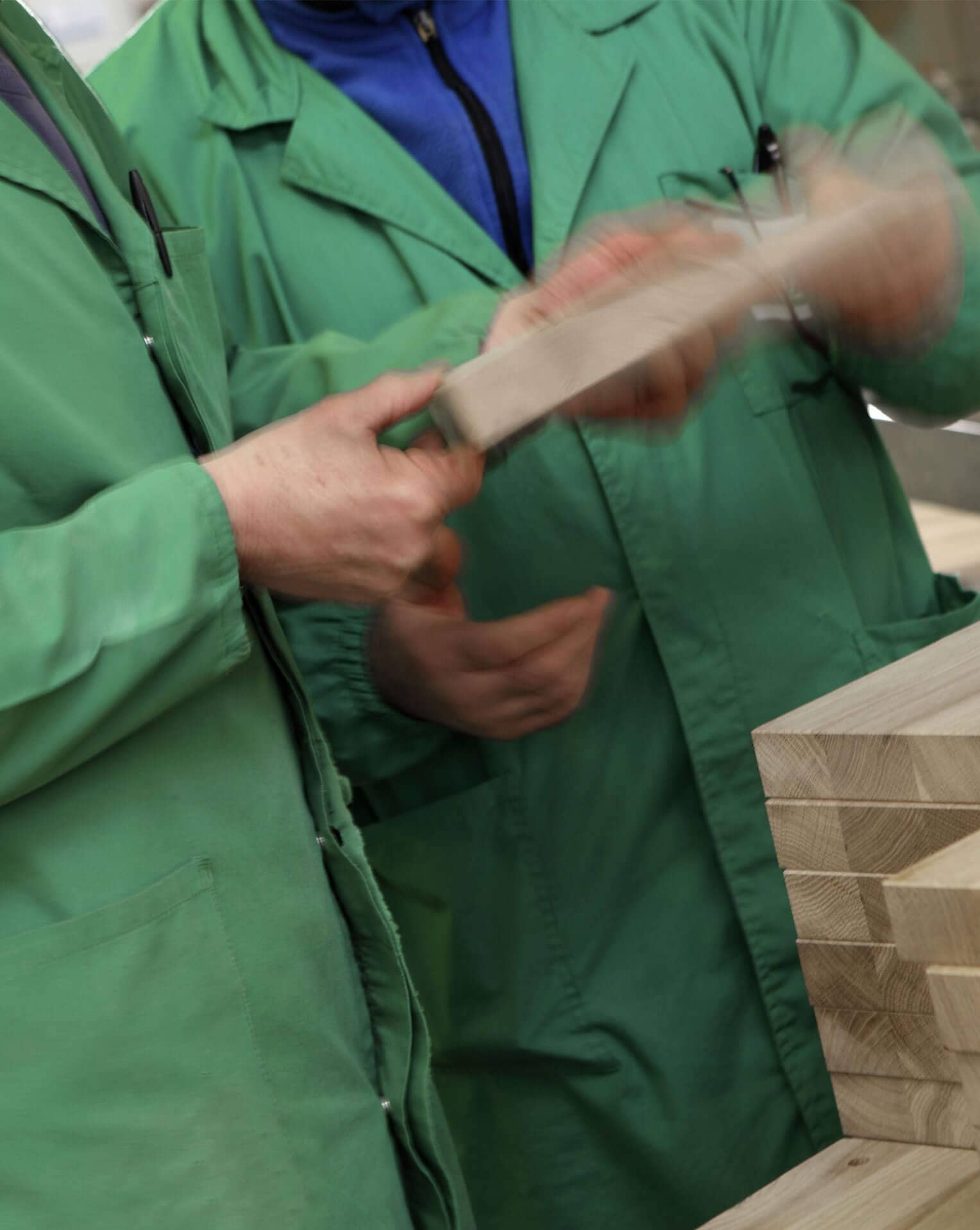 COLLABORATION AND READINESS
Always seeking and finding new solutions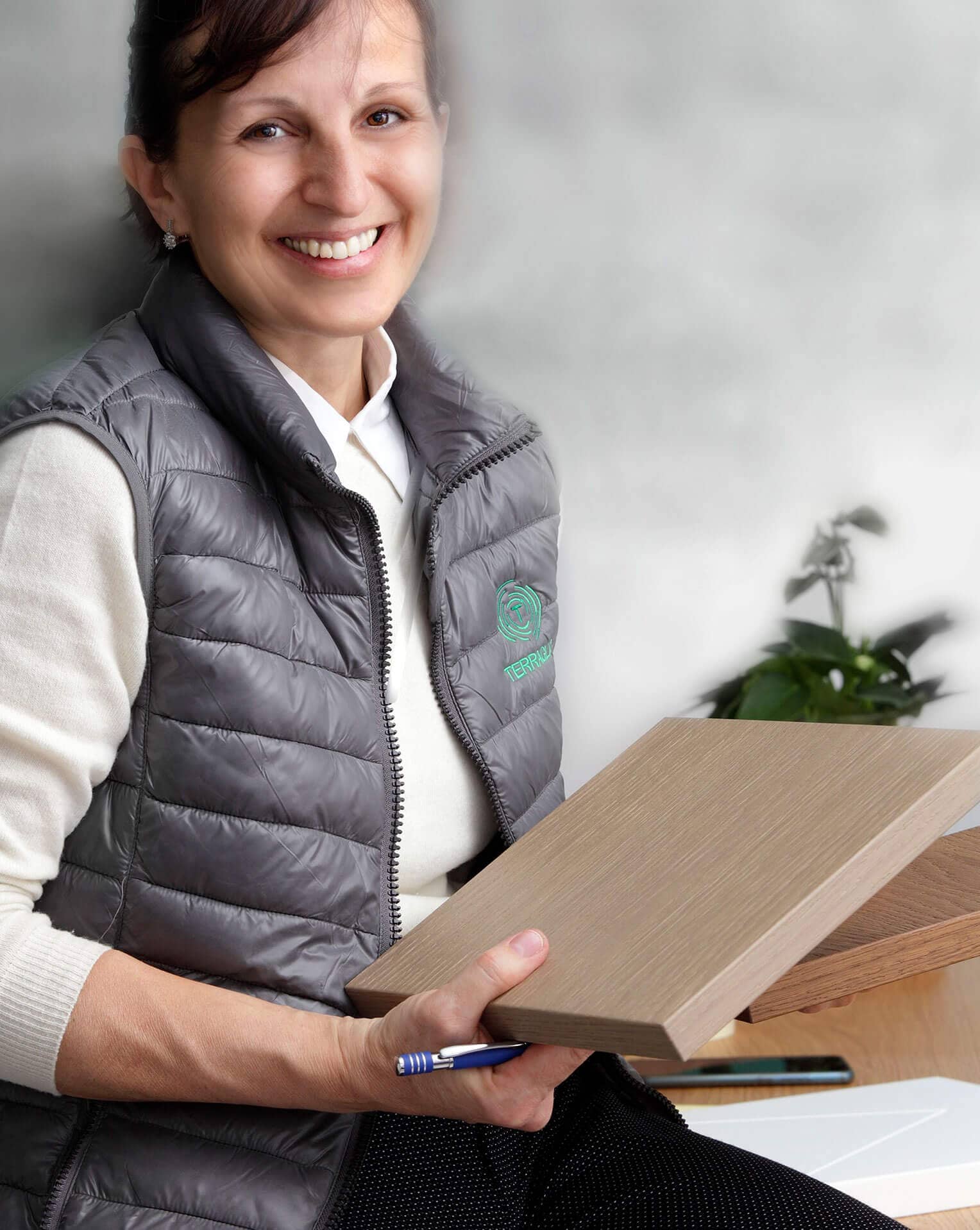 PEOPLE AND RELATIONS
Working with a smile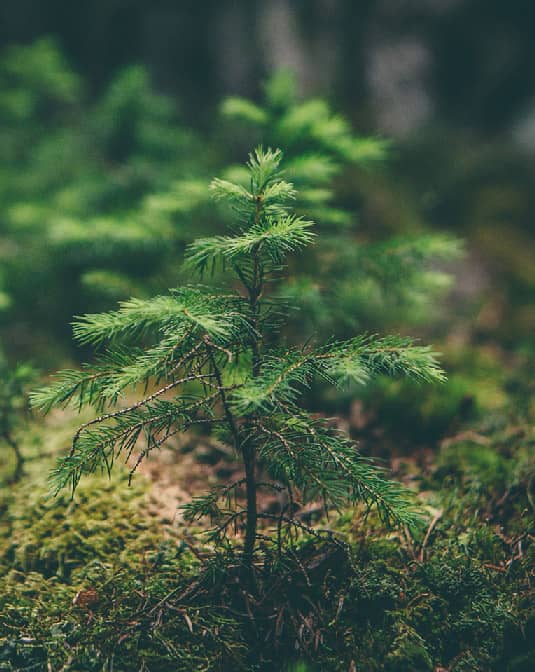 CARE FOR THE ENVIRONMENT
Doing our bit