FROM DESIGN TO PROTOTYPE
We turn your ideas into reality
We work alongside companies and professionals in the furniture and design sector to develop new projects and find new solutions together.
We make our skills and production facilities available in order to provide support and advice during the design phase. We produce samples and prototypes to try out new aesthetic and functional solutions before going into production.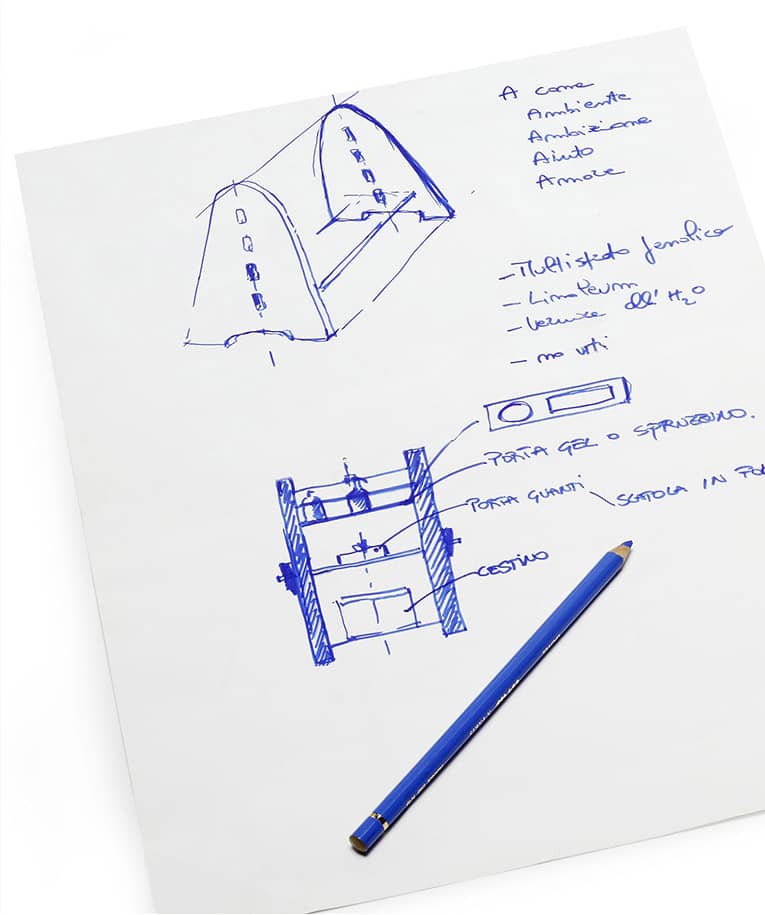 DESIGN AND CO-DESIGN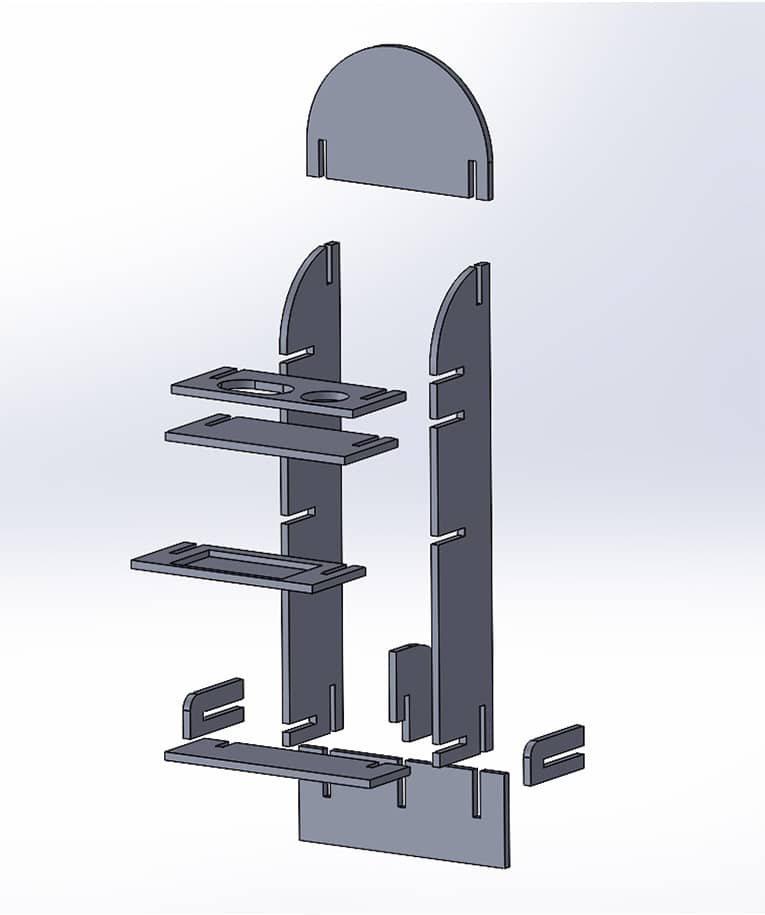 PROTOTYPING AND TESTING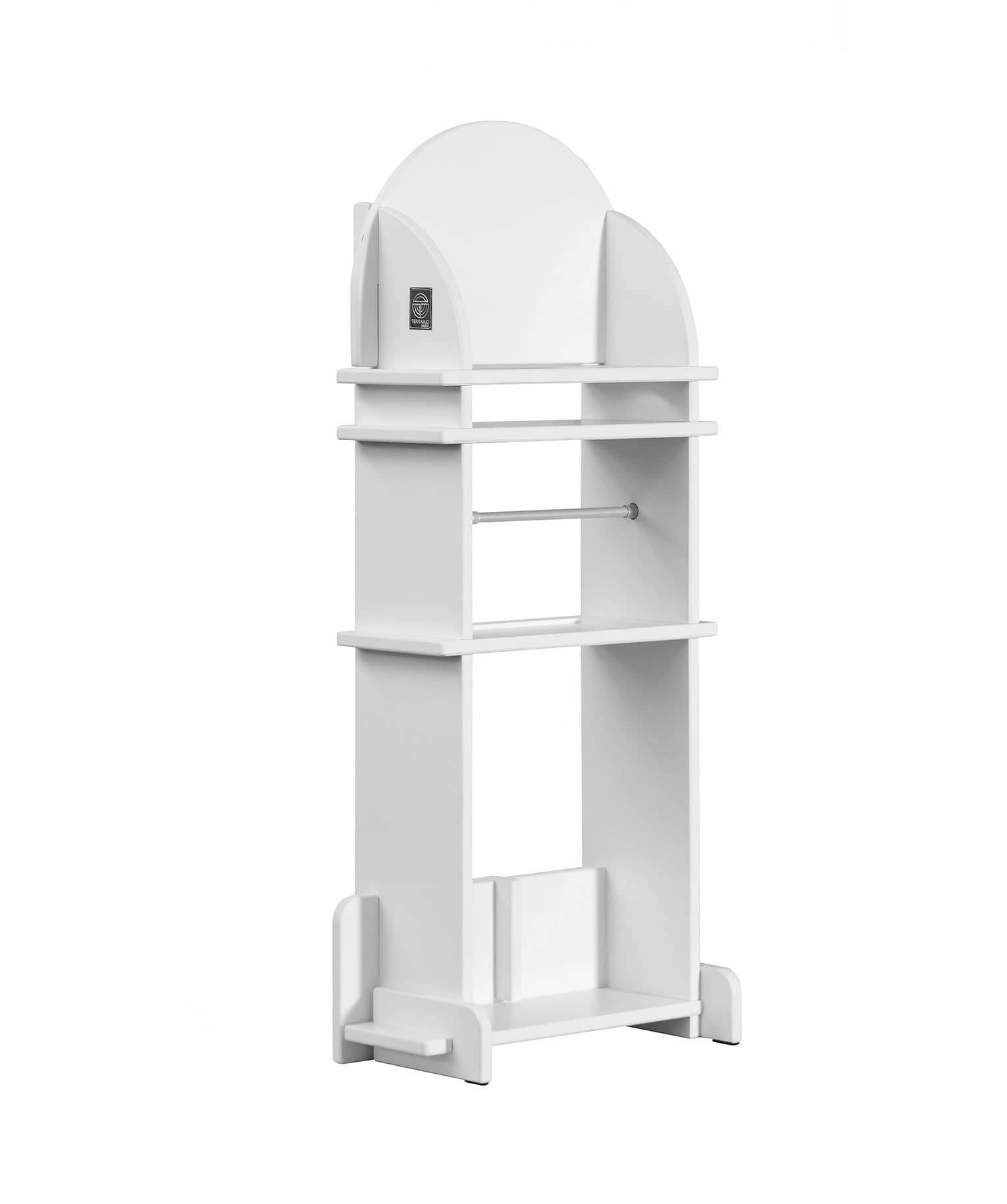 SAMPLE PRODUCTION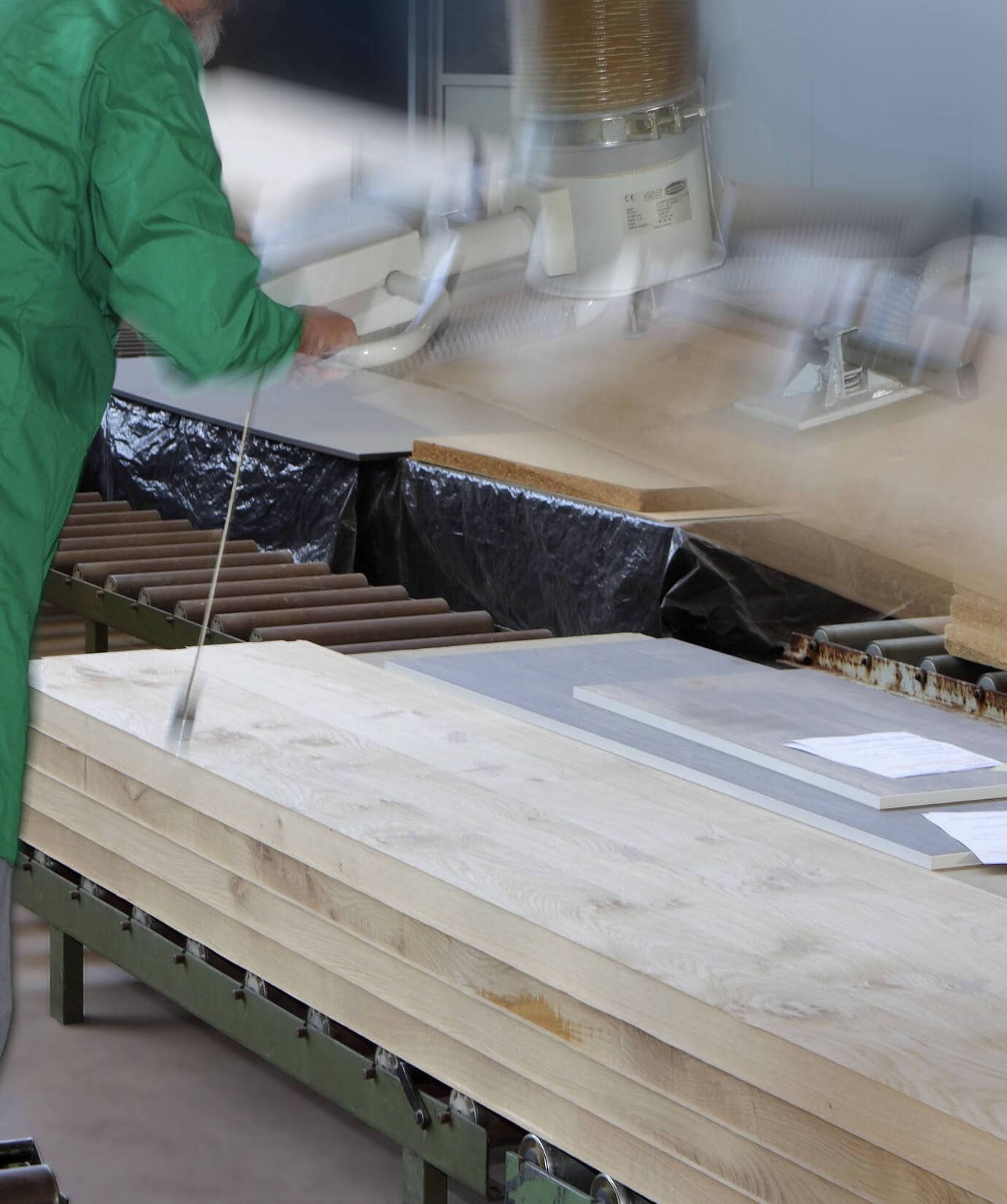 PRODUCT ENGINEERING
SOME OF OUR PIECES
Design
ideas
Do you need
further information
on a specific process?
Contact us, we are at your complete disposal
Contacts